This is for the Celestron Heavy-Duty Adjustable tripod.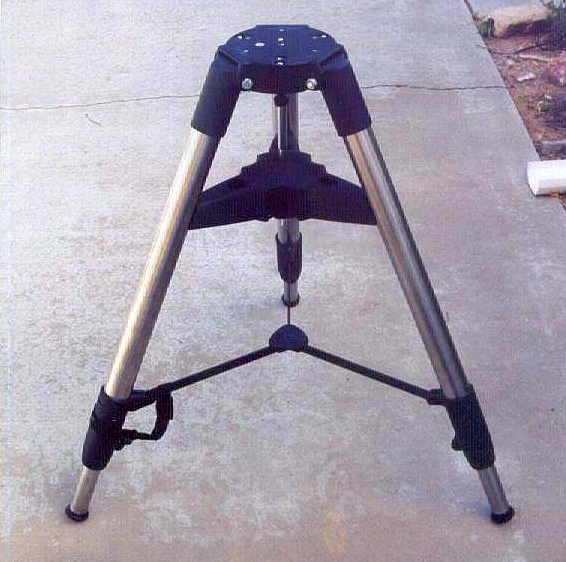 The Celestron Adjustable Heavy-Duty Tripod
These pictures show what the bottom of the legs look like: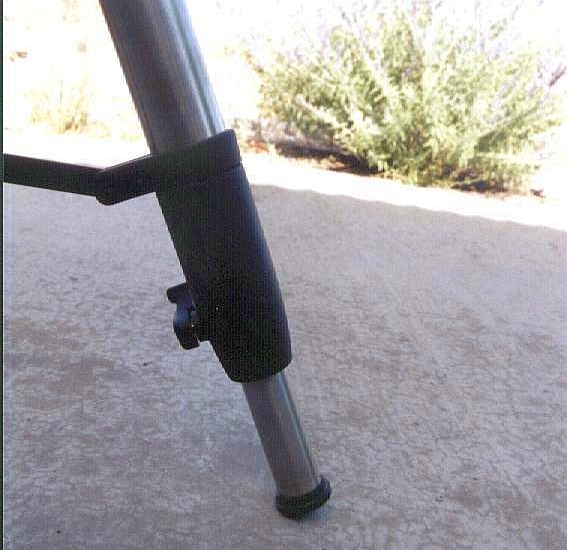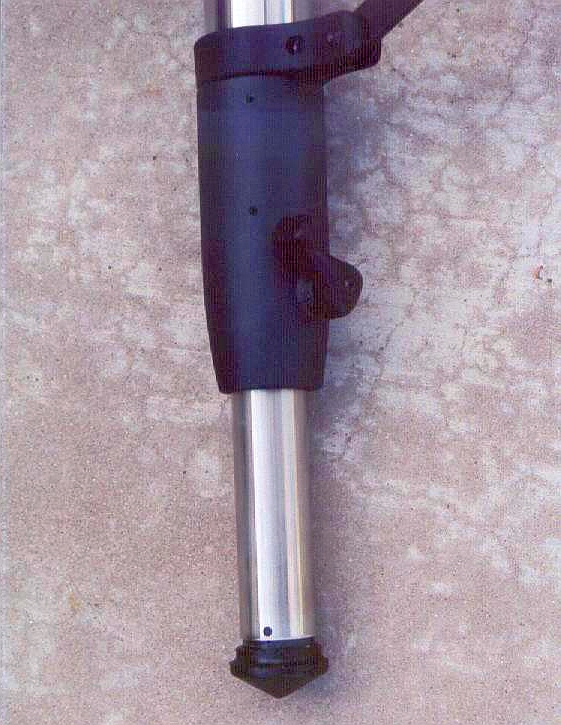 I think this tripod may be out of production, but it is Celestron model number 93494. The tripod legs are hollow, and vary from 1.304" to 1.312" inside diameter. Because of the variation in diameter, it is a good thing that there is a 5/32" inch hole near the end of each leg. If you order this ScopeRoller product, you may find that drilling a hole into the ScopeRoller's leg insert through the hole in the tripod leg, then putting a screw into the hole to hold everything in position is a good idea.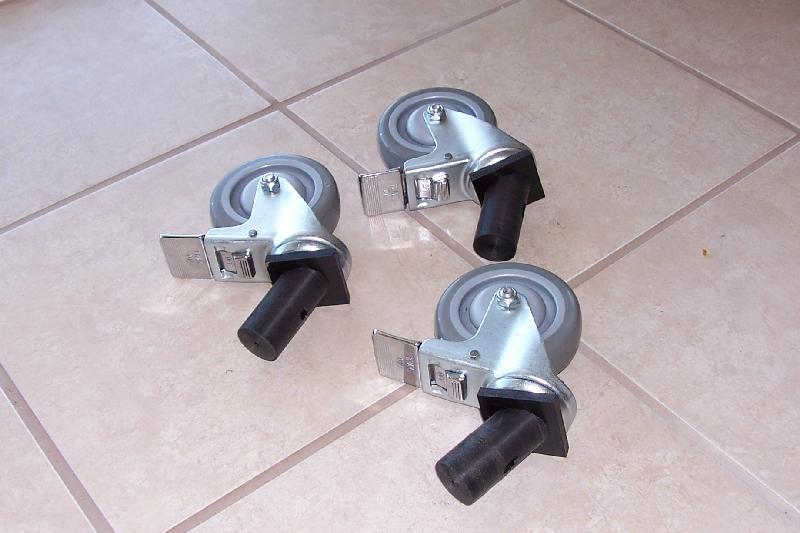 ScopeRollerTM CHDADJ Deluxe With 4" Wheels
And installed: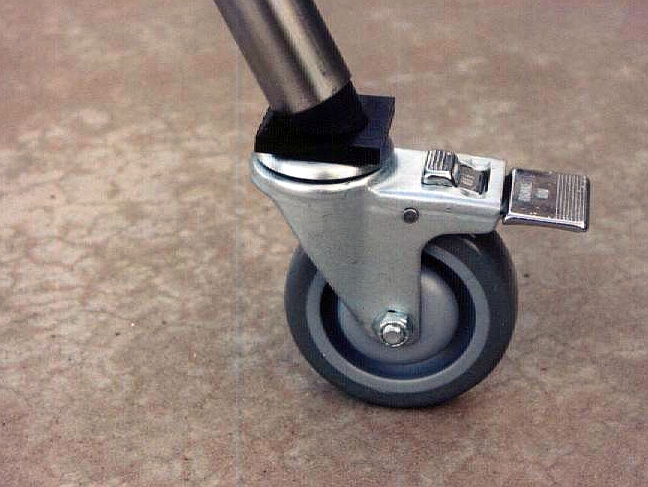 This particular set I made with 4" wheels at the customer's request. Ordinarly, the deluxe set comes with 3" wheels.
Before ordering, verify that the inner diameter of your tripod leg is 1.30" to 1.33" inside diameter.